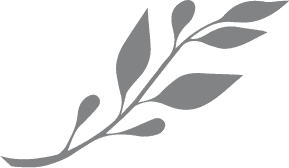 At Travelling Toes, we are proud to offer in-spa parties for our clients. Whether you have a birthday party, bachelorette, baby shower, or you haven't seen your girlfriends in a while, we want to host you for a group pampering.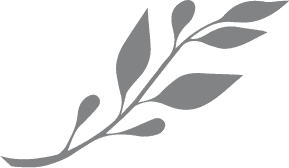 Our welcoming party room is available to host groups of up to 8. There is no fee to book our party room unless you would like to use it after your services are complete for food, presents, etc.
The cost of renting the room after your services are complete is $30/half hour.
For parties and large appointments we require a $50 deposit at the time of the booking to secure your appointment date.
We do have a 24 hour cancelation policy.
We require a minimum of 24 hours to any changes that you need to make to your appointment, in which case no charges will apply.
Without the appropriate notice, a no show or cancellation fee will be charged and the deposit will be lost.
MANICURES
Mini Manicure $39
Cut, file, cuticle work, and polish
Regular Manicure $48
Soak, file, cut, cuticle work, massage and polish
PEDICURES
Mini Pedicure $49
Cut, file, cuticle work and polish
Regular Pedicure $70
Soak, cut, file, cuticle work, paddle, massage and polish
Want to have our party room decorated but don't want to worry about set up or tear down? Tickled Teals Entertainment is here to help!
​
Tickled Teals has partnered with Travelling Toes to offer balloon art services in our party room at a discounted price!
​
Interested? Visit her website!