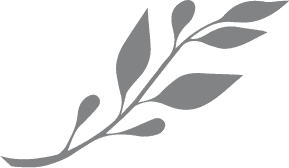 Travelling Toes Skincare & Esthetics Boutique is a full service day spa in North Bay, Ontario. Travelling Toes started as a travel-to-home business, and has grown into a place of calm, rejuvenation and green, holistic practices. This North Bay spa focuses on relaxation, selfcare and allowing each client to feel amazing in their own skin. Our estheticians specialize in holistic treatments and value continuing education to ensure they are offering the best and cutting edge services. We are proud to be a green-certified spa,with the commitment to sustainable, green practice.
Travelling Toes is also proud to be home of the TT Boutique, an entirely Canadian boutique. We sell products from local vendors, Ontario vendors and Canadian vendors, all of which have made a green commitment to reduce waste and create sustainable products. Our boutique is home to amazing face and body skincare products, jewellery and hair accessories, small housewares and super comfy loungewear.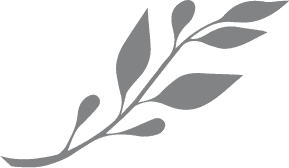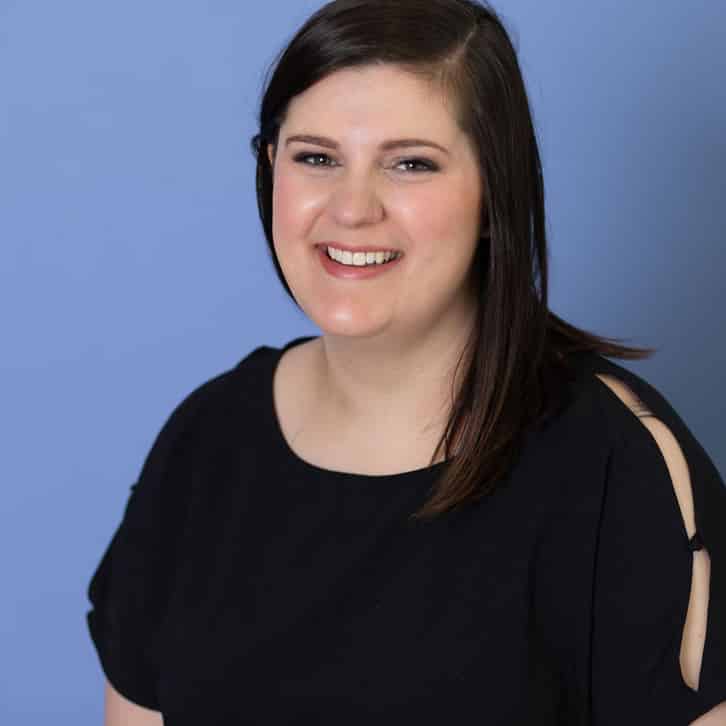 Lea Brenne
Owner/ Senior Esthetician
Lea Brenne has been in the Esthetics industry for 10+ years. She graduated from Modern College School Hairstyling and Esthetics in 2011. Lea began Travelling Toes by travelling to her client's homes and has continued to expand. She is now the owner of a full service day spa, employs three  estheticians and one RPN. Lea is continuously learning and taking new courses to keep up with the ever changing industry of Esthetics. Lea performs all services that are offered at the spa, but has a great passion for skincare. Making every service a relaxing and enjoyable experience is what is most important to Lea. When she finishes a treatment with you, she wants you to feel beautiful on the inside and out!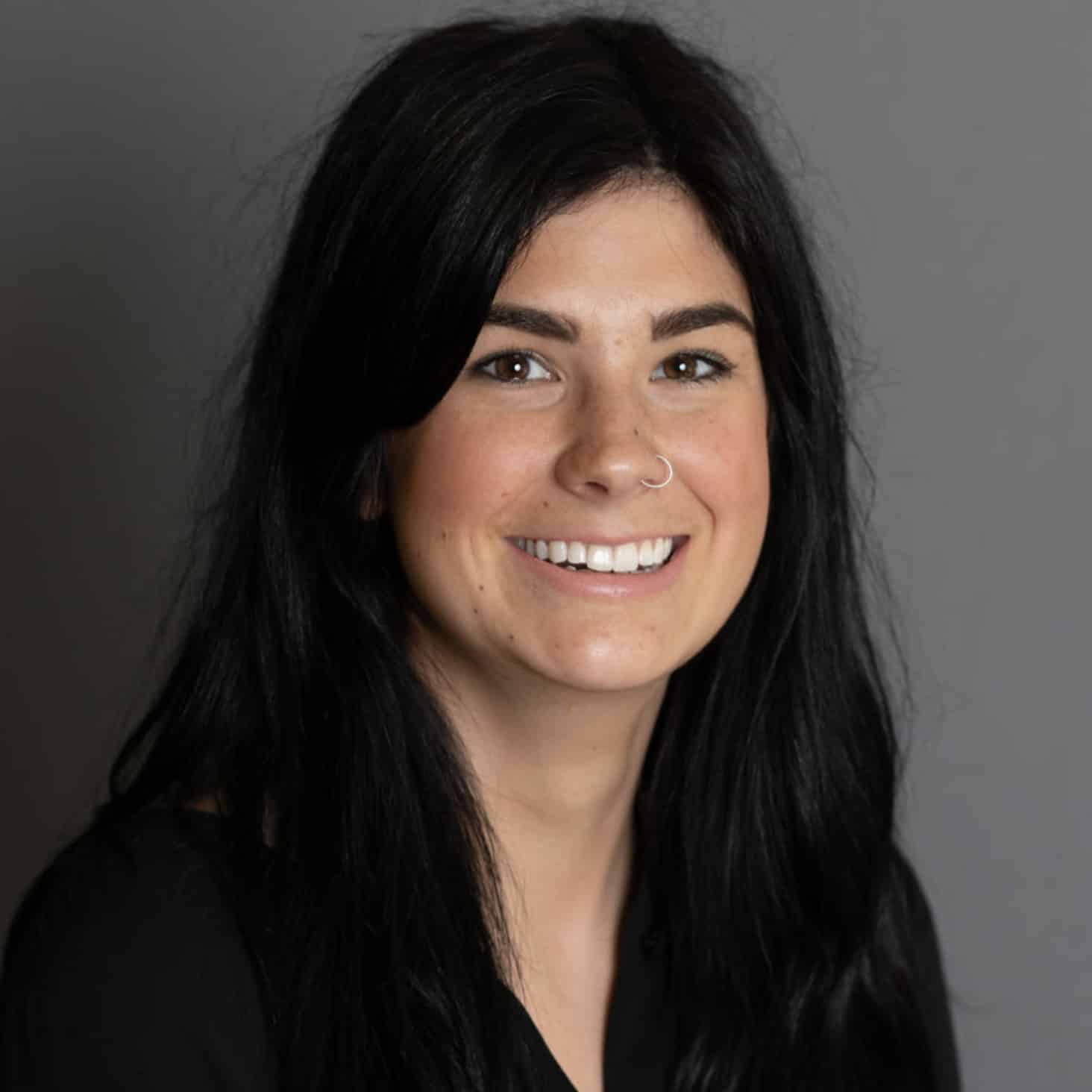 Kelsey Conrad
Senior Esthetician
Kelsey is a certified esthetician who graduated from Modern College School of Hairstyling and Esthetics in 2012. After graduating, Kelsey moved to Calgary, where she spent four years working at two of the city's top spas. While in Calgary, Kelsey gained more training and knowledge to use in her treatments, such as reflexology and aromatherapy. Kelsey specializes in facial, under arm, and Brazilian waxing using hard wax, but her true passion is facial treatments using Eminence Organics. She recently completed her holistic facial course through JEM esthetics, which has provided her with new techniques, such as gua sha, kansa wand and facial cupping, that she uses in all her facials. She loves to learn and educate herself to ensure she's giving the best treatments possible.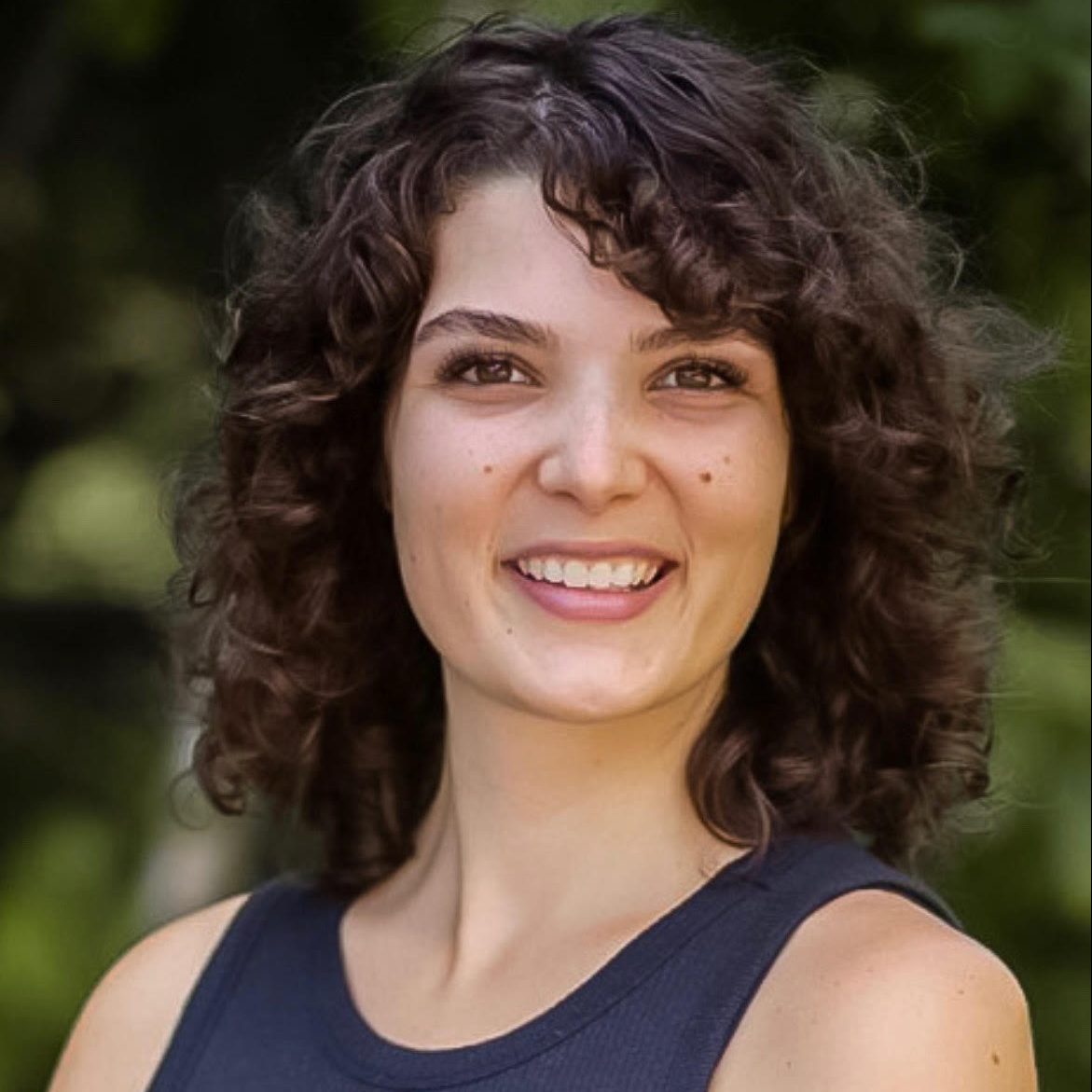 Danielle Giroux
Cosmetic Nurse Injector
Nurse Danielle is a Registered Practical Nurse. She has always had a passion for medical aesthetics and has recently advanced her training in neurotoxin and dermal fillers. Nurse Danielle has been injecting for over a year and loves it! Her passion is to make her clients feel confident and beautiful. She prides herself on her ability to be honest and inform her clients of proper treatment as well as advanced recommendations. She offers Botox, Fillers, Sclerotherapy and Mesotherapy as well as  advanced diabetic footcare.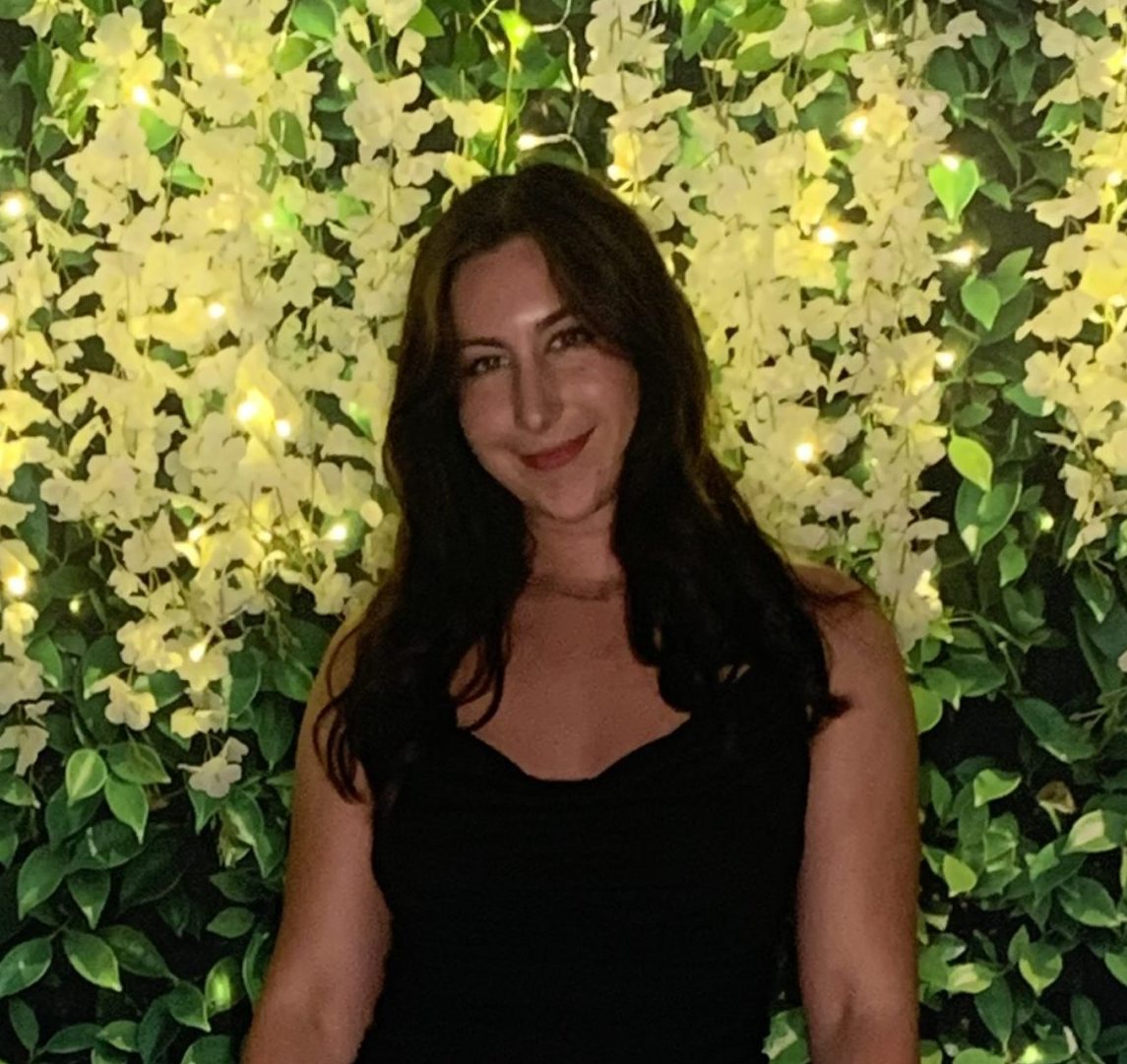 Amanda Ferguson
Junior Esthetician
Amanda graduated from Modern College in April of 2021, she has been working in the industry for over two years. Amanda offers custom Eminence facials and has also completed her Eyelash Extension Course and been trained in Biosculpture nails! Amanda is joining our team as an Esthetician and junior Lash Technician! You can start scheduling your appointments with Amanda through us or online!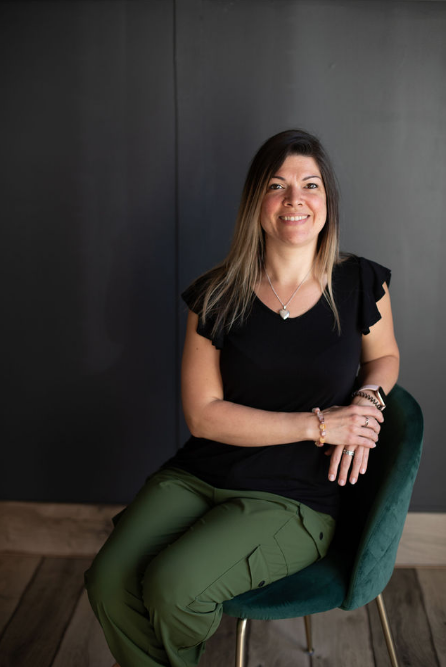 Melissa Brown
Junior Esthetician
Melissa is a certified Esthetician who is always expanding her skill set! She was born and raised in North Bay and has been in the hospitality industry for 15 years. She decided that she needed a change and went back to school to take the Esthetics program at Modern College. She is very friendly, energetic and enthusiastic about the industry! Melissa offers all facials, waxing services, manicures, pedicures, relaxation massages, lash lifts and tinting services. Melissa is currently working on additional courses and learning new techniques, so stay tuned for more services being added to her offerings soon!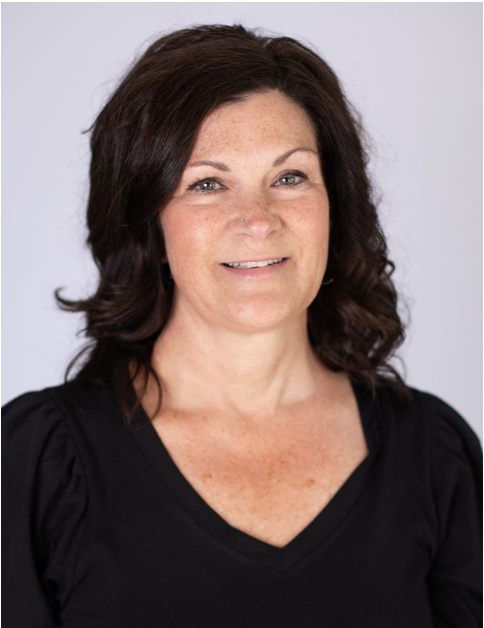 Sue Degagne
Receptionist/ Spa Coordinator
Sue is our Receptionist/ Spa Coordinator. With many years in retail in the cosmetic and skincare industry, you may recognize her from her time at Guardian Drugs and Rexall Pharmacy. Sue is the face behind the phone and desk at Travelling Toes as well as running all the day to day operations. She has always had a passion for products and skincare and loves to help find the perfect ones to suit your needs.